Web Services
& Digital Marketing.
Fast and flexible digital coverage, that's tailored just for you.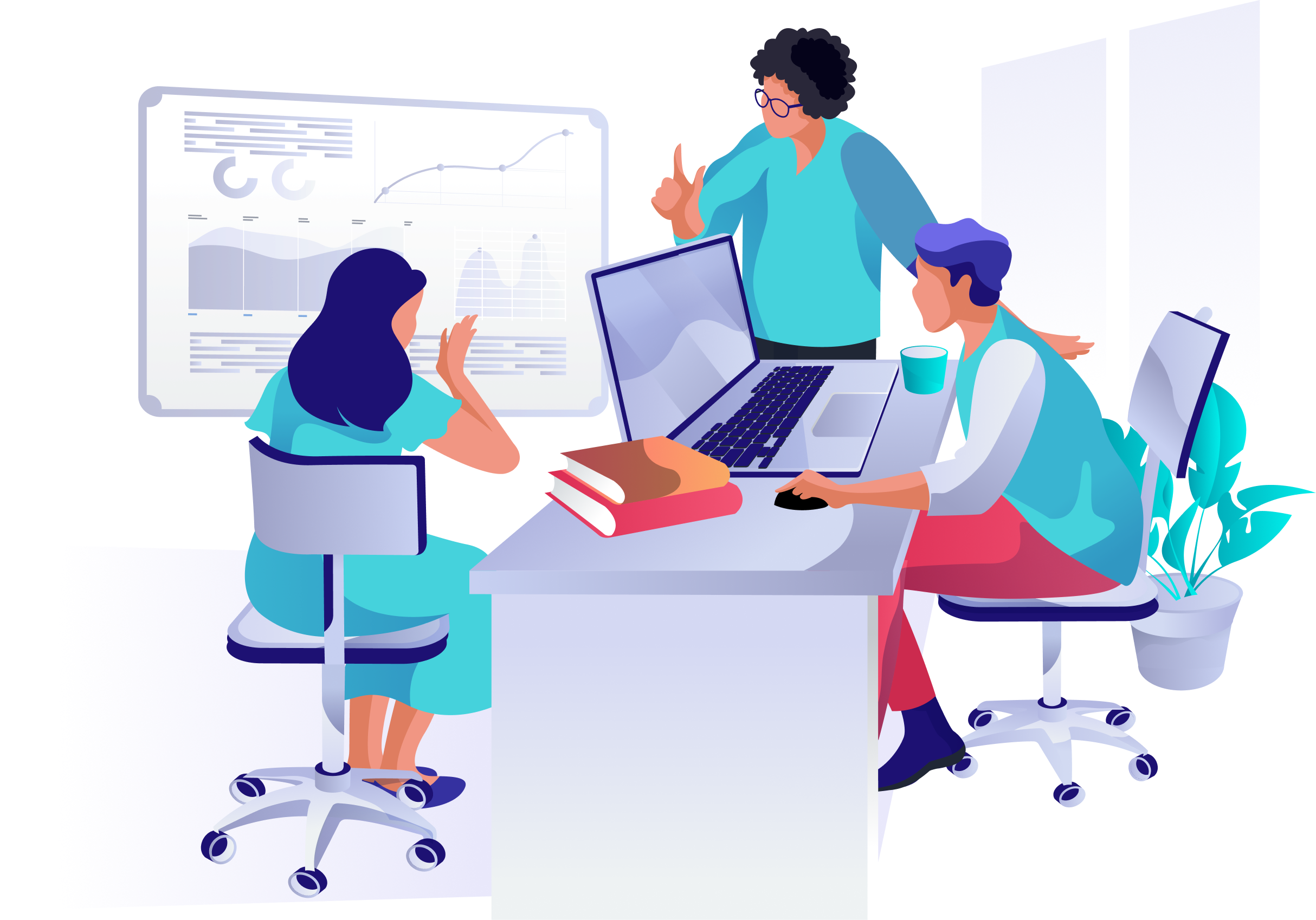 Some of the technologies we are experts in
Local. Affordable
Reliable.
One of the best ways to ensure you're getting a top-notch services is by working with a local agency. If you want to work with an agency that's dedicated to serving the local community, we're here for you.

We're located in Yuba City, California and serve surrounding areas. We offer affordable packages that are tailored to fit your needs, no matter how big or small!
LEARN MORE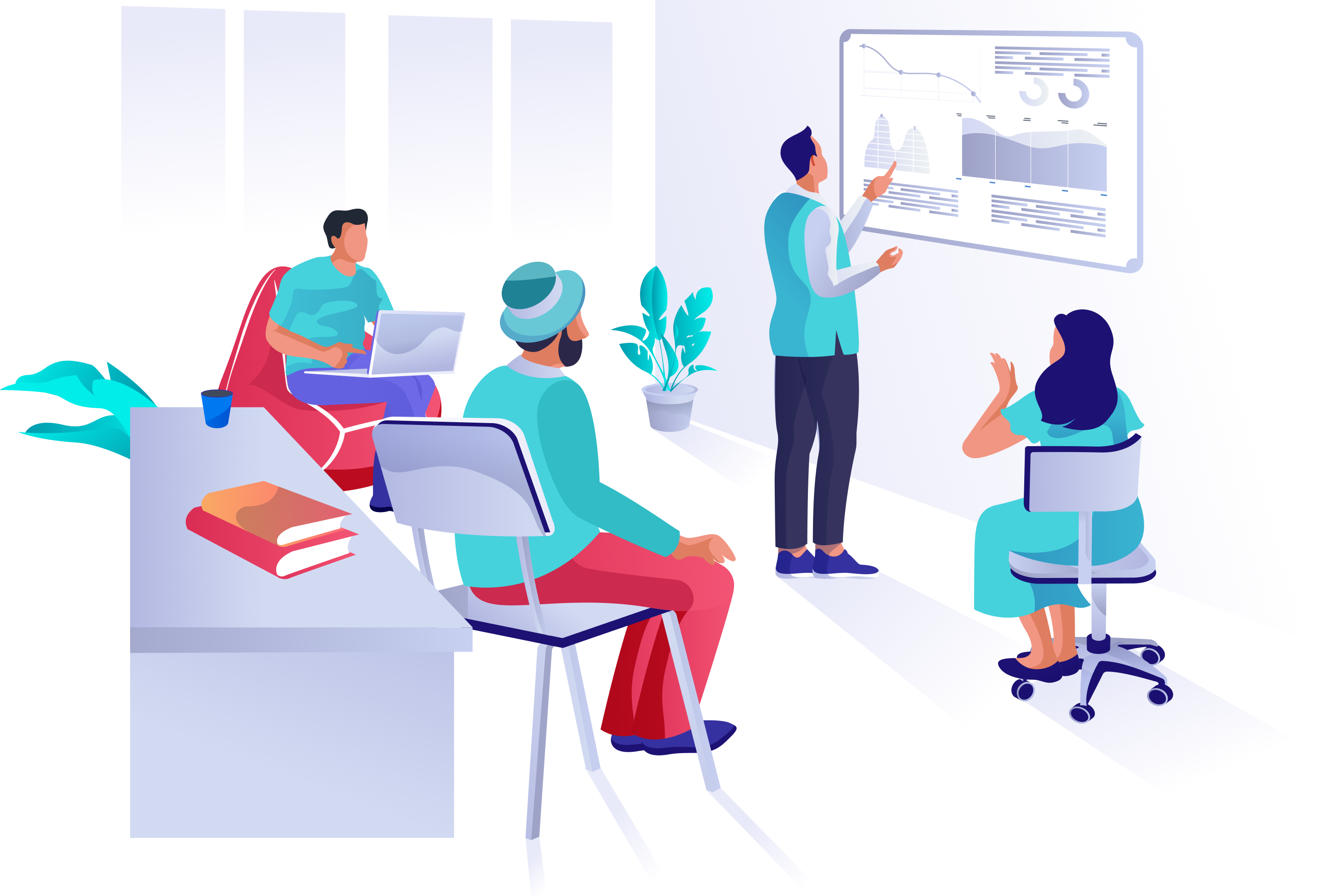 Services Provided For You.
Why Use Our Services
Have you ever wondered why you should use Sonnul's services?
Well, let us tell you. Helpdesk Support
Our customer support team is here to help you with anything you need! We want to make sure you have everything you need to succeed, please don't hesitate to reach out.
Free 12 Months Maintenance
All our websites come with a free 12-month maintenance package. That means you get help keeping your website up to date and secure. Affordable Payment Plan
We know that getting started can be expensive—but with our payment plan, you can pay as little as $59 per month for your web development and digital marketing needs.
We help our clients succeed by providing robust and scalable solutions
Our mission is to help businesses and organizations achieve their goals by providing quality digital solutions. We believe that our clients' success is our success, and we go above and beyond to make sure they get what they need when they need it.
LEARN MORE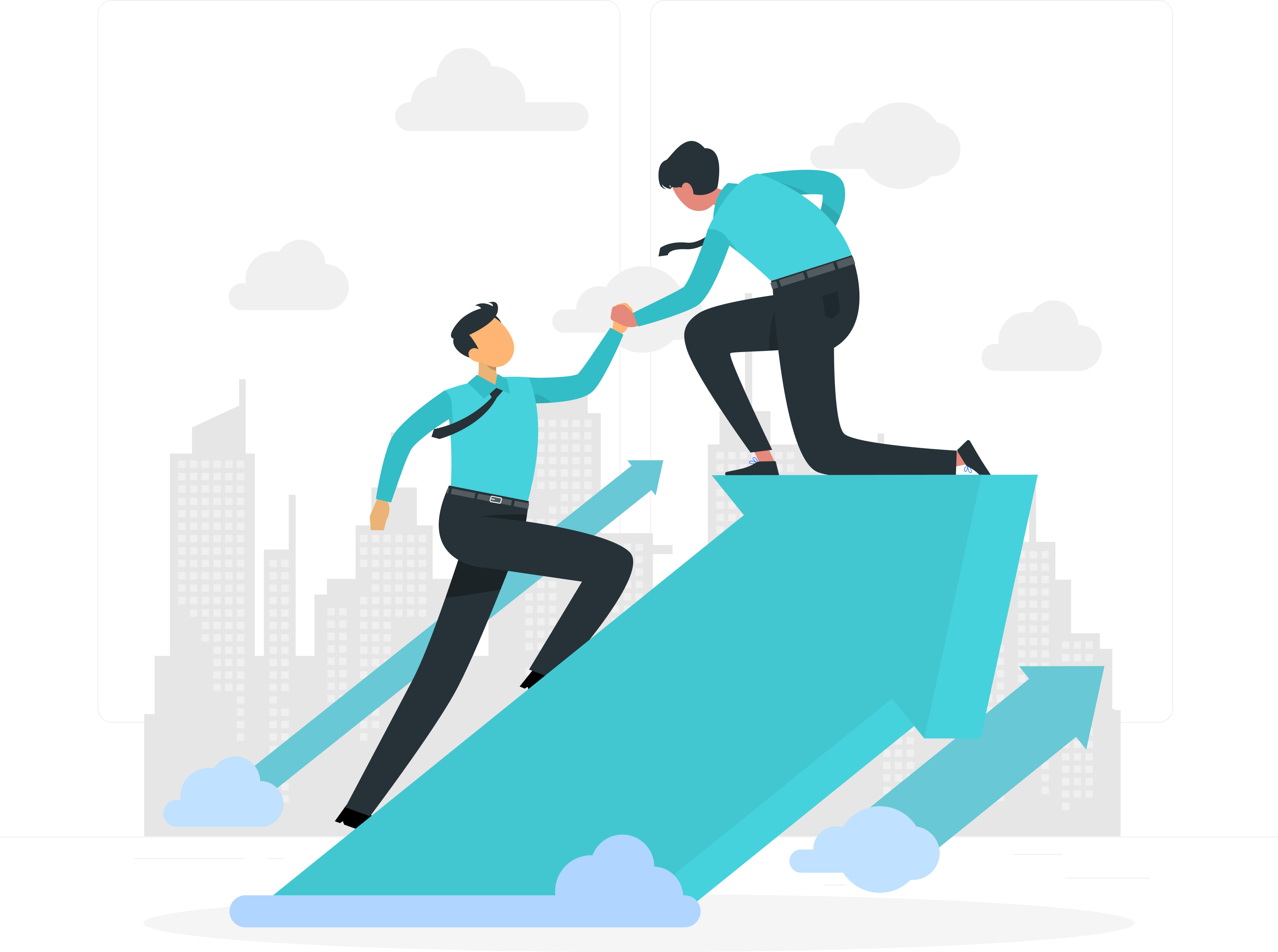 Our Clients Feedbacks
"Revitalizing our restaurant's online presence was a daunting task until we partnered with Sonnul. Their expertise in digital marketing has been instrumental in helping us tap into local online communities and food lover groups. From perfecting our SEO to implementing innovative social media campaigns, they've attracted foodies from all over town. Cheers to many more flavorful years in the business!
Ivan Bassi
CEO, Pete's Restaurant & Brewhouse
"Sonnul breathed new life into our online presence. Their innovative approach to web development and keen understanding of our target market delivered a boost in our sales we hadn't experienced before. Their service is a true blend of professionalism and creativity.
Tejinder Singh
Founder, Timeless Journey
"As a non-profit, we needed a website that was informative, inviting, and easy to navigate. Sonnul delivered that and more. They also devised a digital marketing strategy that has helped us reach and engage more donors and volunteers. Their commitment and passion for what they do shine through in their work.
Emily Johnson
Executive Director, Bright Education Trust
Read From The Blog
The blog section was designed to help you learn more about the services we offer, and how we can help your business thrive.